EPCSED Virtual Meeting: Uncovering the True Cost of Aging: Planning and Preparing for the Future
Date:
Tuesday, February 9, 2021
Location:
Zoom Conference Call
Speaker:
Juliana Young, Home Care Assistance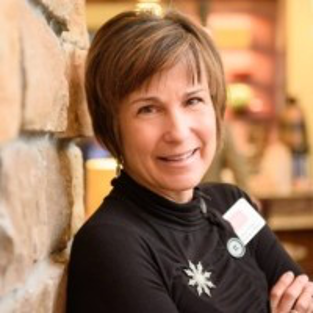 Program:
"Uncovering the True Cost of Aging: Planning and Preparing for the Future"
Presented By:
Home Care Assistance of Douglas County is a leading provider of in-home care for seniors. Juliana Young, as the Community Liaison for Business Development, plays an integral role in developing key partnerships with healthcare professionals, elder care professionals, and trusted advisors in the metro area, educating on Home Care Assistance's innovative approach to in-home care. Her role largely focuses on company initiatives and programs such as Hospital to Home Care TM and the Cognitive Therapeutics Method TM, an innovative approach to in-home dementia care.
"The wealth of information and training techniques available through Home Care Assistance is absolutely incredible," said Young. The company and its team of professionals have developed several unique offerings, which differentiate Home Care Assistance from other home care agencies. We offer an award-winning Senior Wellness book series for our clients and referral sources as well as online courses for caregivers and staff through Home Care Assistance. Juliana's commitment to exceptional customer service along with her compassion for seniors make her a perfect example of the company's vision to be a champion of longevity.
Meeting Registration:
Guests are welcome to attend one meeting at no charge, and may attend subsequent meetings for $25 per meeting.
RSVP by clicking on the button below, emailing stephanie@nonprofitadmin.com, or replying to this email.
Please forward this invitation to anyone you think may be interested in the group -- and invite a guest!
Related Document(s):