EPCSED Meeting: Considerations for Attorneys Resulting from the Corporate Transparency Act
Date:
Tuesday, September 12, 2023
Location:
Maggiano's, 7401 South Clinton St., Englewood, CO 80112
Speaker:
Herrick K. Lidstone, Jr., Burns, Figa & Will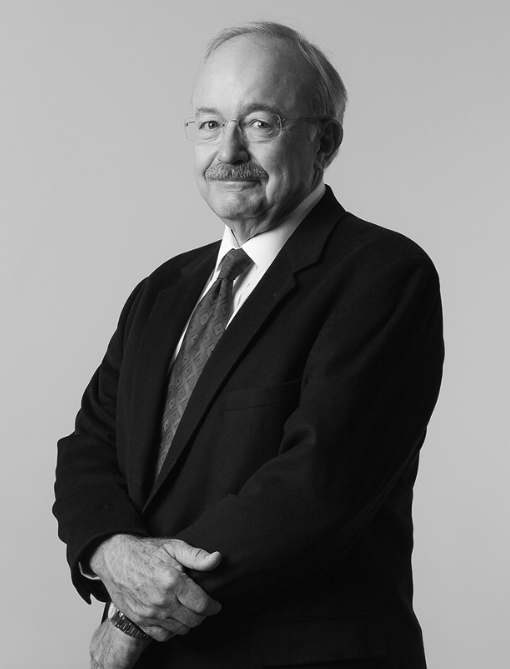 Program:
"Considerations for Attorneys Resulting from the Corporate Transparency Act"
Presented By:
Herrick K. Lidstone, Jr. is a shareholder in the law firm of Burns Figa & Will PC, where he practices in the areas of business transactions, including taxation, limited liability company and corporate formation and organization, mergers and acquisitions, ethics, and securities. He has lectured at the Institute for Advanced Legal Studies, has been an adjunct professor at the University of Denver Sturm College of Law (1986-1997, 2012, and 2014 through 2017) and at the University of Colorado School of Law (2009). Mr. Lidstone has presented more than 120 papers for various professional organizations on securities law, ethics, limited liability companies, and partnerships.
Mr. Lidstone has written more than 30 articles on business and securities law published in The Colorado Lawyer. He is the author of the SECURITIES LAW DESKBOOK (2006-2018 (CLE in Colorado, Inc.)), LIMITED LIABILITY COMPANIES AND PARTNERSHIPS IN COLORADO (2015-2019, with Allen Sparkman (CLE in Colorado, Inc.)), and FEDERAL INCOME TAXATION OF CORPORATIONS (6th Ed., with William Krems and Richard Robinson (ALI-ABA, 1989)). Mr. Lidstone is a contributor to several other legal treatises including Holderness and Wunnicke's LEGAL OPINION LETTERS FORMBOOK (Aspen Law & Business, 3rd Ed. 2010 and Supplements) and Rozansky and Reichert, PRACTITIONER'S GUIDE TO COLORADO BUSINESS ORGANIZATIONS (Colorado Bar Assn., 2008 and supplements).
Mr. Lidstone has served as a member of the Executive Council of the Colorado Bar Association's Business Law Section since 2007, and as the Business Law Section's representative to the Working Group on Legal Opinions Foundation (formerly of the American Bar Association) since 2007. Mr. Lidstone has testified on behalf of the Colorado Bar Association more than 20 times on bills pending before the Colorado General Assembly and has been involved in the drafting of a number of those bills. Mr. Lidstone served on the Colorado Securities Board (Colorado Department of Regulatory Agencies) from 1999 until 2011, and 2014 until 2017.
Mr. Lidstone earned his A.B. degree from Cornell University in 1971 and his J.D. degree from the University of Colorado at Boulder in 1978. Mr. Lidstone served on active duty as an officer in the United States Navy from 1971 until 1975, and in the U.S. Naval Reserve until 1980 from which he retired as a Lieutenant Commander.
---
Sponsors:
A special thank you to our generous 2023 sponsors: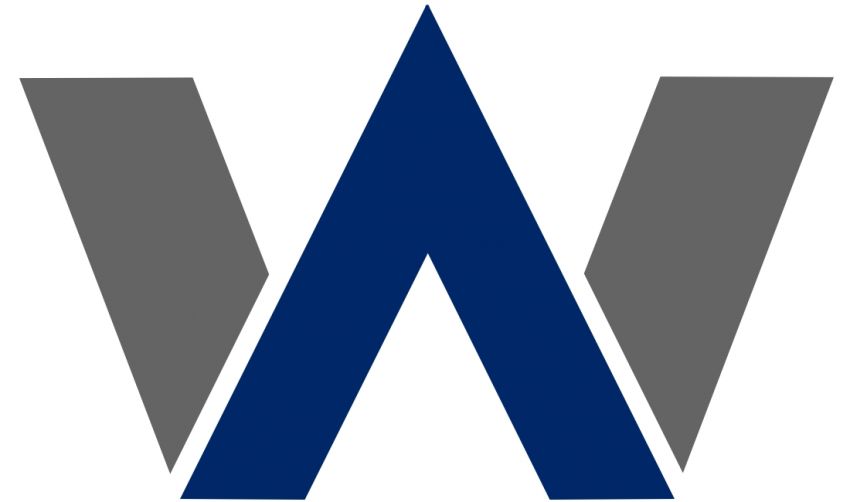 Meeting Schedule:
7:30 a.m. - 8:00 a.m.: Networking
8:00 a.m. - 9:00 a.m.: Speaker presentation

Meeting Registration:
Guests are welcome to attend one meeting at no charge, and may attend subsequent meetings for $25 per meeting.
Be sure to RSVP so that we have an accurate count and sufficient seating at the restaurant. Email stephanie@nonprofitadmin.com or hit "reply."
Please forward this invitation to anyone you think may be interested in the group -- and bring a guest!
** Please note that we are going to start taking photos at events for the website. If you don't want us to use your photo, please let a board member know.
Related Document(s):